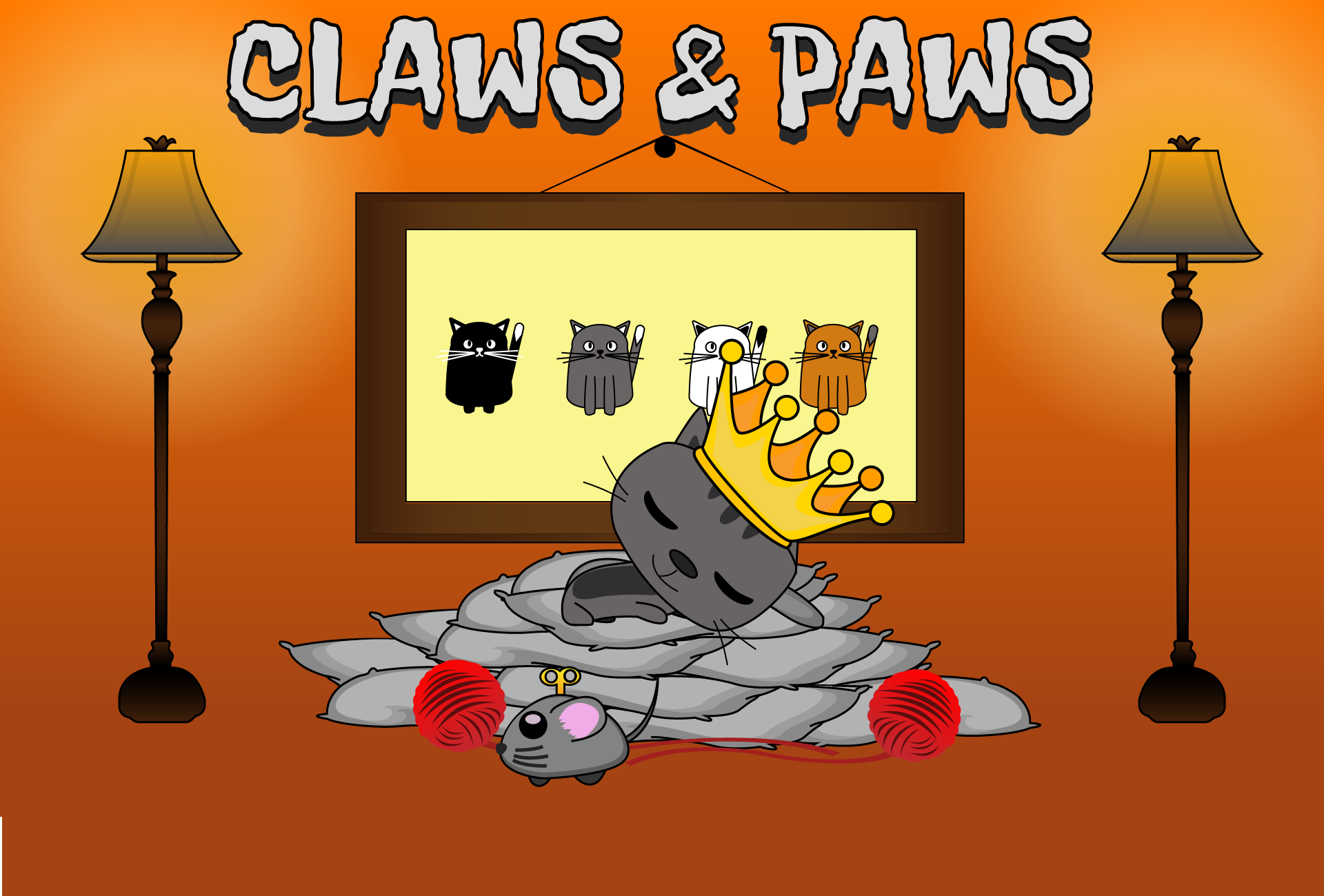 Claws & Paws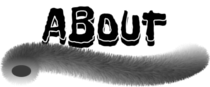 There is only so much space for a cat when it lives with another fifty! It's all fair in love and war when it comes to nap spots and we all know what the best nap spot is. Take your rightful place in The Couch Spot as the most powerful cat of all!
Claws & Paws is a turn-based combat game where a variety of cats must fight in tournaments to earn The Couch Spot for a whole month!

This was a game developed in a month by Filipe Serrazina (@phillserrazina) and Bernardo Silva (@bernardosilvaa), under the team name "Basement Kid Games", as a summer project.


Development Team
Software
Unity 2018.3.14f1
Adobe Illustrator
Bosca Ceoil
Audacity
Source Code
We decided to make all files included in this project open to anyone who wishes to learn from it or improve upon it! :)
Click Here For The Github Repo!